Craughwell is the home of one of the largest juvenile athletic clubs in Ireland, with a membership of around 600 children and teenagers – the result of the tireless work of volunteer coaches, committee members, athletes and parents.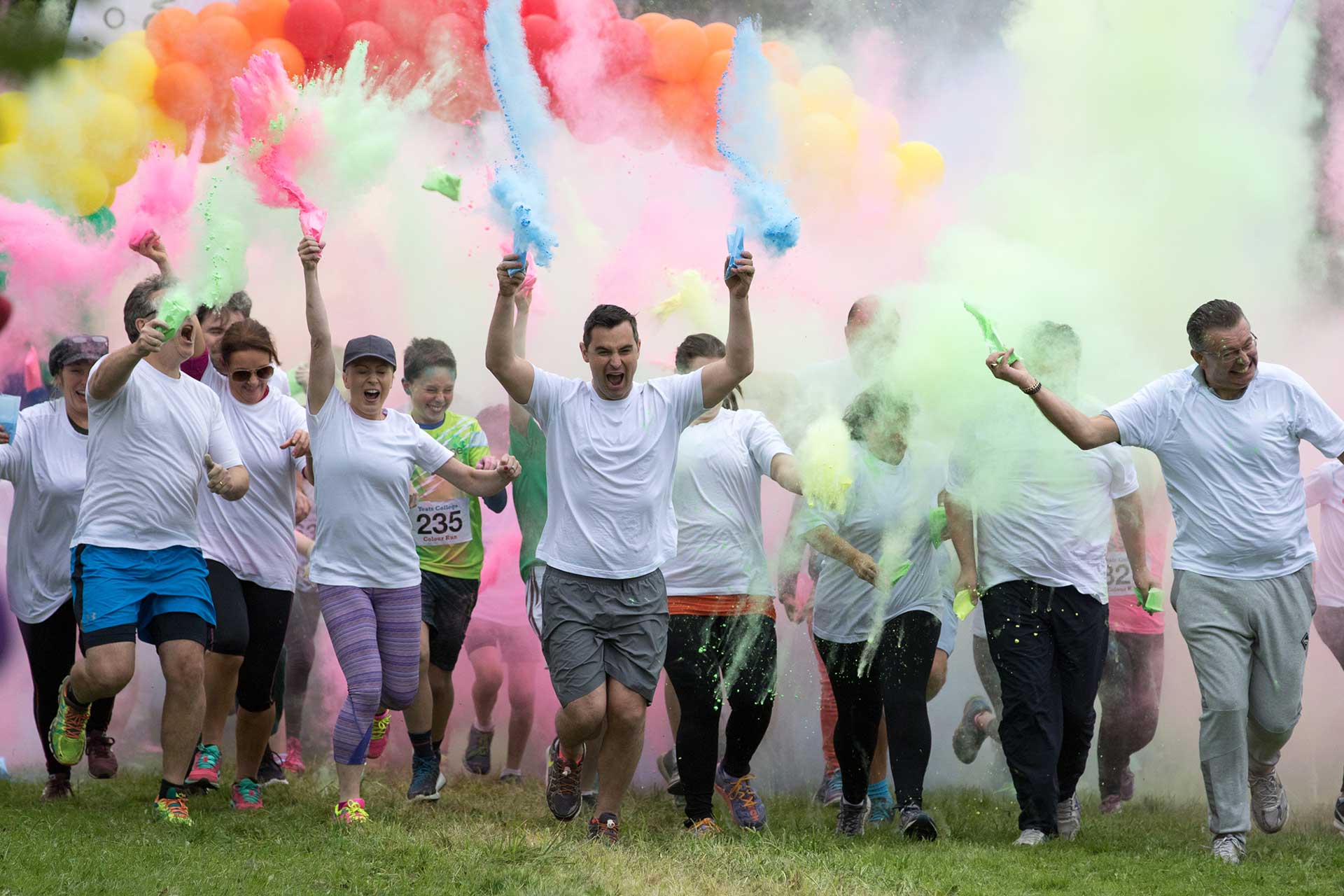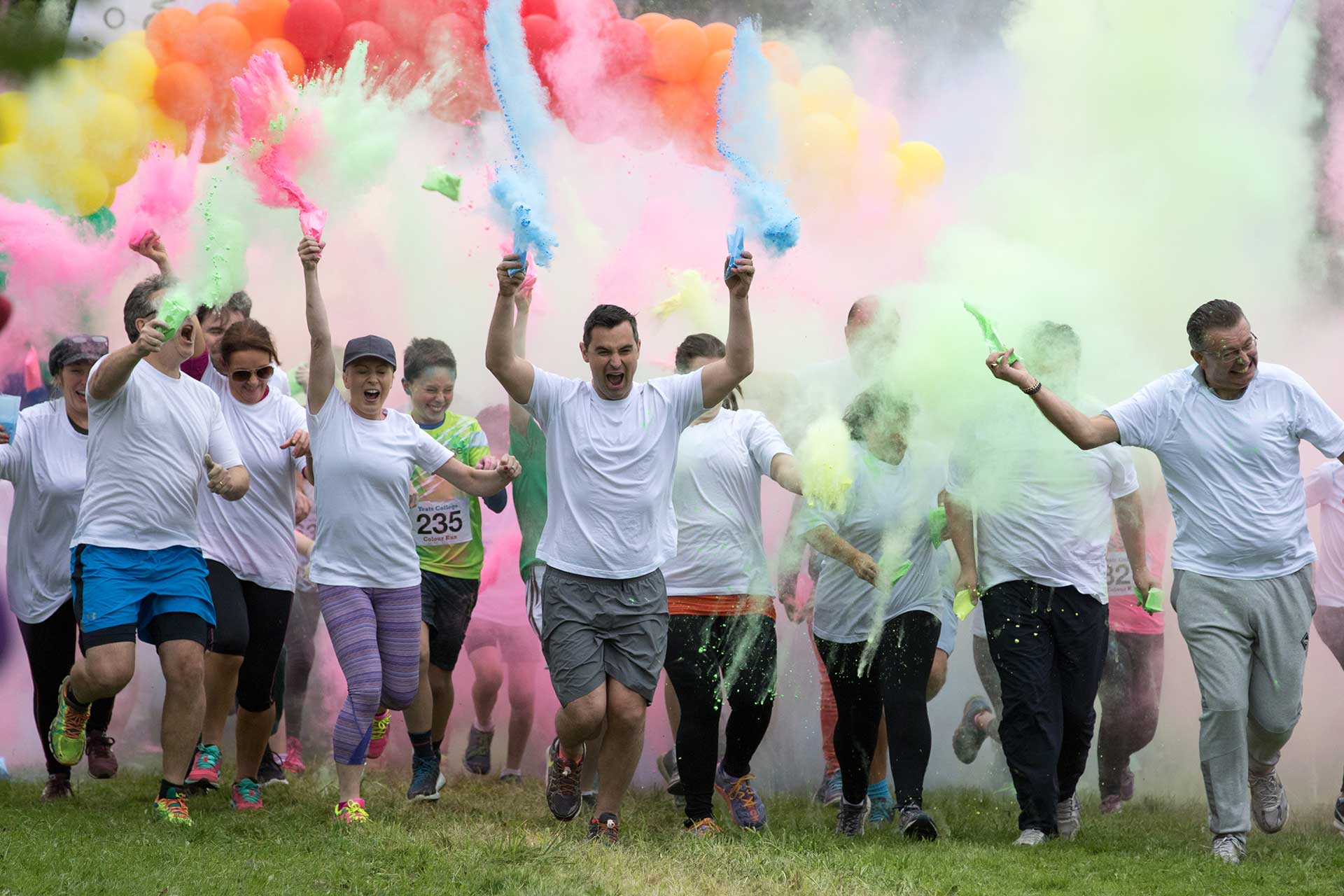 Project: Craughwell Athletic Club
Location: Craughwell, Co. Galway
Sector: Sports
Loan Value: €60,000
In 2007, the club collaborated with the school and local soccer club to build an AstroTurf pitch and gravel path around it.
In 2010 the running track was upgraded. Having outgrown their existing facilities and to enable long term development of the club, Community Finance Ireland partnered with the organisation in the provision of a loan to match local fundraising for the acquisition and development of a new athletic grounds.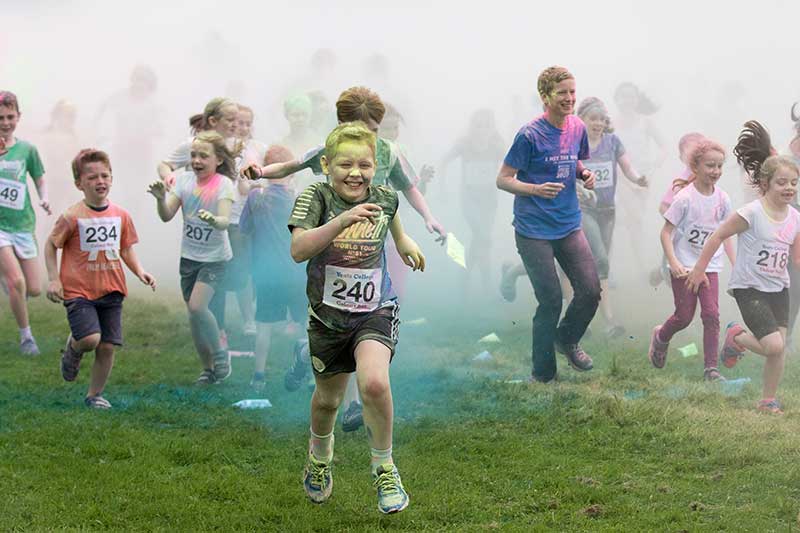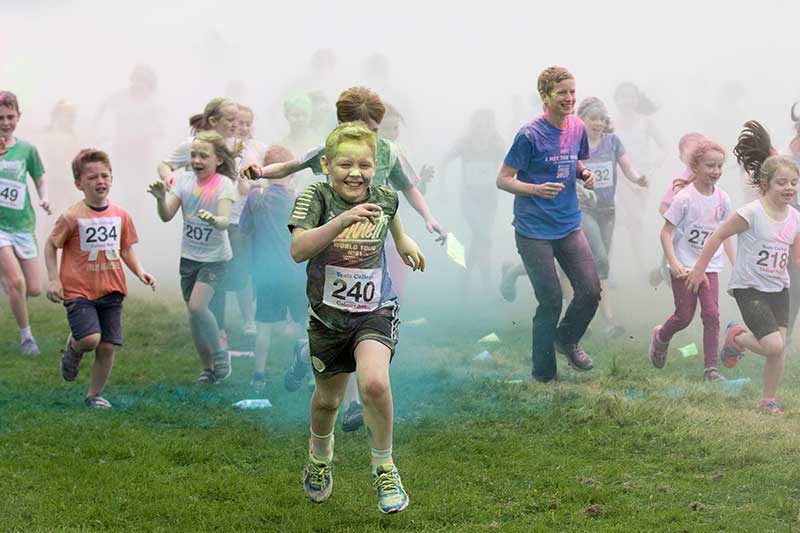 "The support and encouragement we received was incredible and it was matched with the key finance we needed to complete our next phase of development. With Community Finance Ireland, our dreams will become a reality."
Michael Tobin, Facility Development Officer