Fast, Fair, Flexible
Fast
When you complete and submit your application we will get back to you within 48 hours. And a local client executive will be available, throughout the lifetime of your loan if approved.
Fair
No special offers. No freebies. Nothing hidden in the small print. A competitive price at a rate that's fair.
Flexible
The term and repayments are designed around your needs, not ours. Your project is unique. So is your loan.
How have we done so far?
Since we began trading, we have lent over £58 million / €72 million across the island of Ireland. So you can be confident that we know how to support your request and help get essential cash into your project or idea.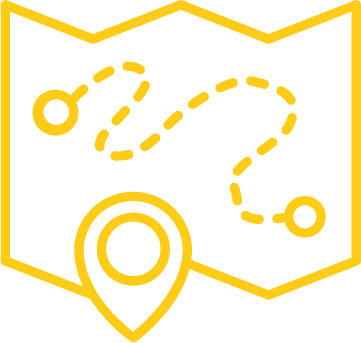 Click on any pin on the client map for details of specific projects.
Loan Calculator
TERM LOAN
Please note that these figures are for illustration purposes only, and that interest rates may vary. Your client executive will give you more information on this.
We offer two types of loan: Term and Bridging. These are offered separately but can, on occasion be combined. Check with your client executive for details.
NI 028 9031 5003
ROI 041 685 8637
BRIDGING LOAN
Bridging Loan terms last from one to 36 months and are typically 6%-8%.
For bridging loan calculations, just contact a client executive.
Call me Back
I'm Ready To apply