Winning with Funding from Community Finance Ireland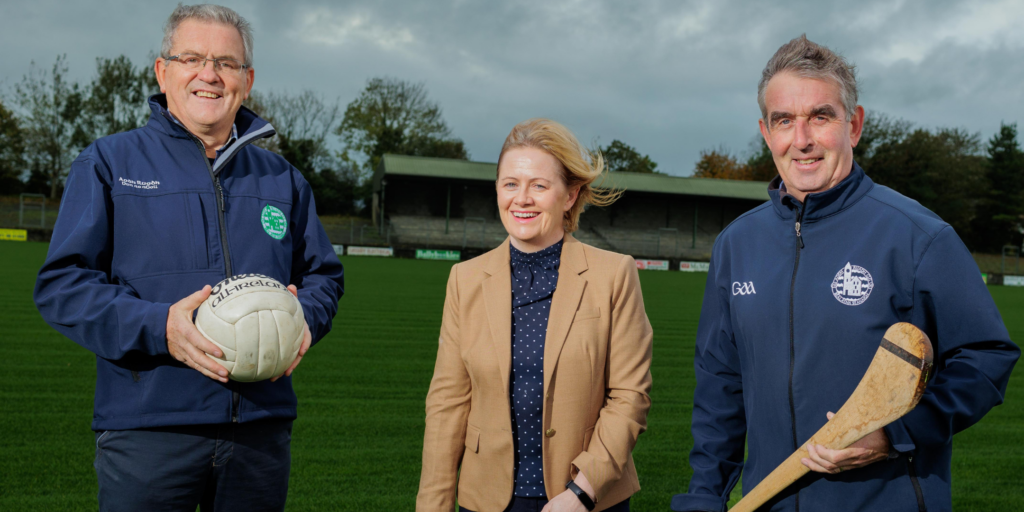 Project: Aodh Ruadh GAA
Location: Ballyshannon, Co. Donegal
Sector: Sports
Ballyshannon-based GAA Club, Aodh Ruadh is celebrating an upgrade to its facilities, helping it maintain county ground status and attract new members, thanks to funding from Community Finance Ireland.
Originally founded in 1909, Aodh Ruadh CLG is one of the foremost GAA Clubs in Co. Donegal, with around 400 members. The Club consists of the main pitch, Father Tierney Park, which holds county ground status and hosts at least one National Football League fixture each year.
It also owns Pairc Aodh Ruadh (Mundy's field) on an adjoining site, which consists of two sand-based playing fields and training facilities including a Fitness Trail and a Hurling Wall. Aodh Ruadh CLG has enjoyed significant success at County, Provincial & National level and offers both football & hurling to members.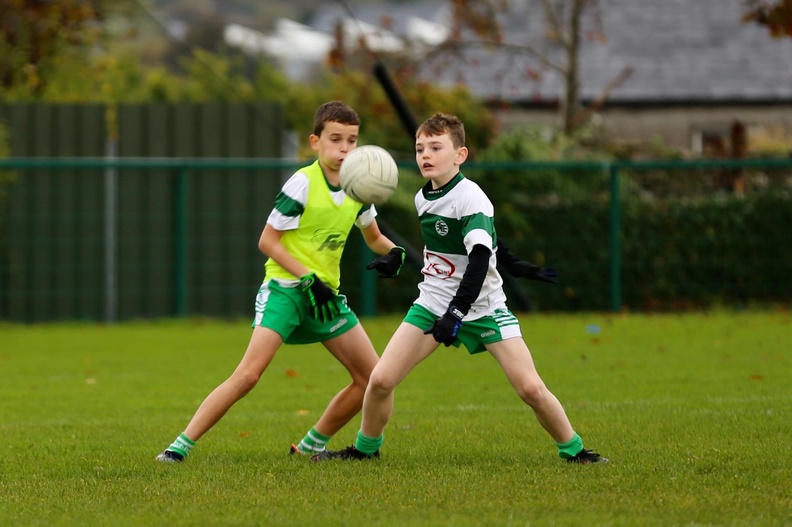 "There was an awareness of Community Finance Ireland in the club, and we felt it was as convenient to go to Community Finance Ireland instead of traditional sources of finance. A great credit to Anne for making the process a positive experience all the way. The loan from Community Finance Ireland has been utilised to assist with our recent redevelopment costs, helping us to maintain county ground status and improve facilities for our members."
Patsy Kilgannon, Committee Member, Aodh Ruadh GAA