Developing much needed facilities for women in Sport
Project: Armagh Ladies' County Board GAA
Location: Killean, Co. Armagh
Sector: Sports
The Armagh Ladies' County Board are history makers, becoming the first inter-county ladies' GAA Gaelic Football team to have their own dedicated training facility.
With help from Community Finance Ireland, the team have been able to redevelop the former GAA pitch used by Killean GFC for use by Armagh Ladies' County Board.
Having their own dedicated facilities allows the team to train and prepare for matches without the stress of worrying where the next training venue will be. Listen to their story in full in our podcast series.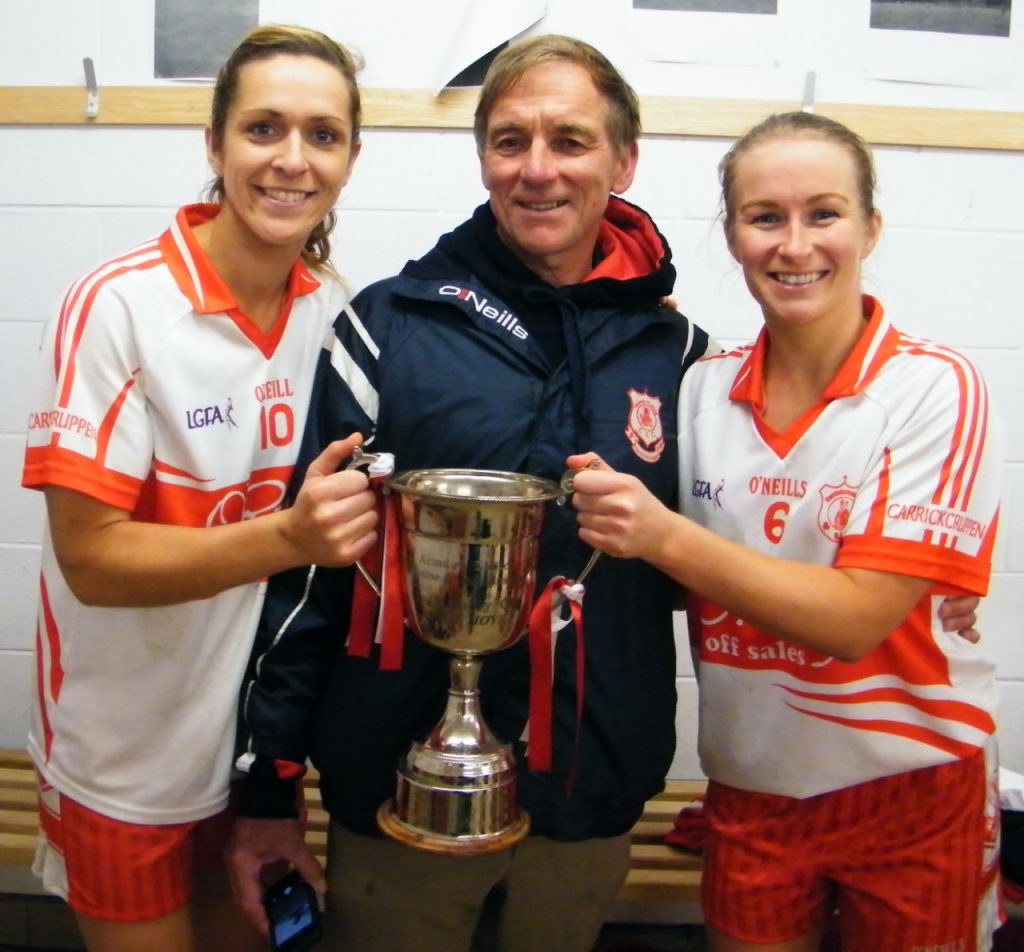 "Having a base to facilitate team meetings and video sessions, to store equipment and eat after training feels like a luxury after many years of uncertainty around venues. This has all been made possible thanks to Community Finance Ireland."
Sinead Reel, Chair Armagh Ladies County Board