Every Generation Needs Help and New Romanian Church is Leading the Way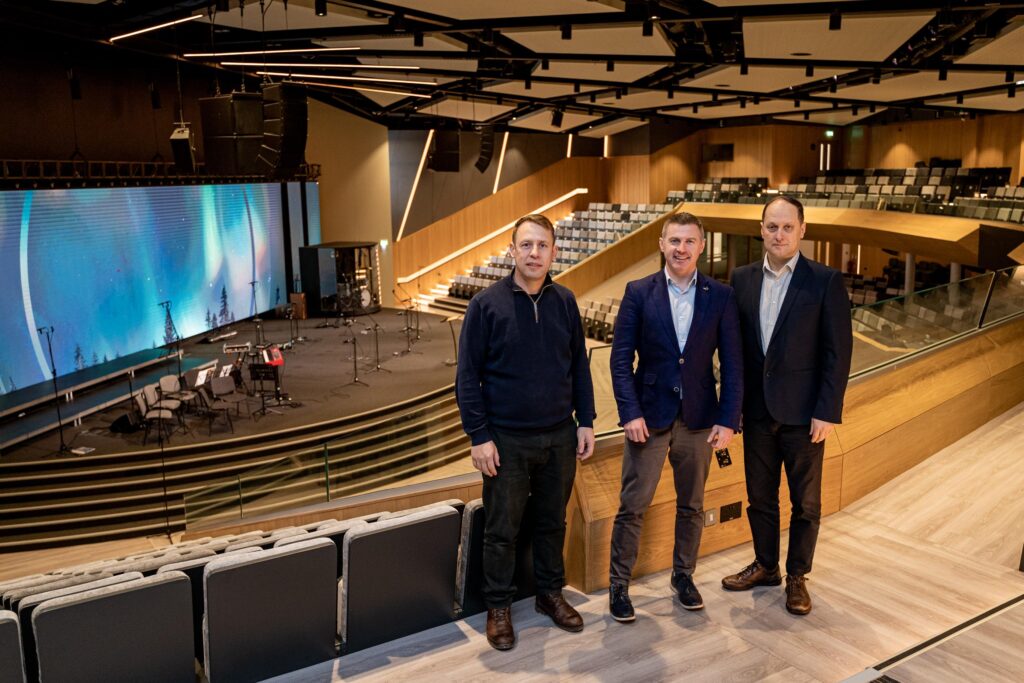 Project: Betania Church
Location: Tyrrelstown, Co. Dublin
Sector: Faith and Church
Every Generation Needs Help & a new Romanian church is leading the way and future generations are in good hands as a result.
Whatever church or place you usually frequent, the gathering at Betania Church in Tyrellstown Co. Dublin is an amazing one.
Betania Church welcomes all Christians and demonstrates the inclusive, diversity and kindness that is now Ireland's global hallmark.
When they found their local bank did not believe, our team did, on hand to combine the volunteers excellent fundraising abilities, with their own lending expertise.
The result of this collaboration is the building of a church that is fast making a name for itself both within Dublin and beyond.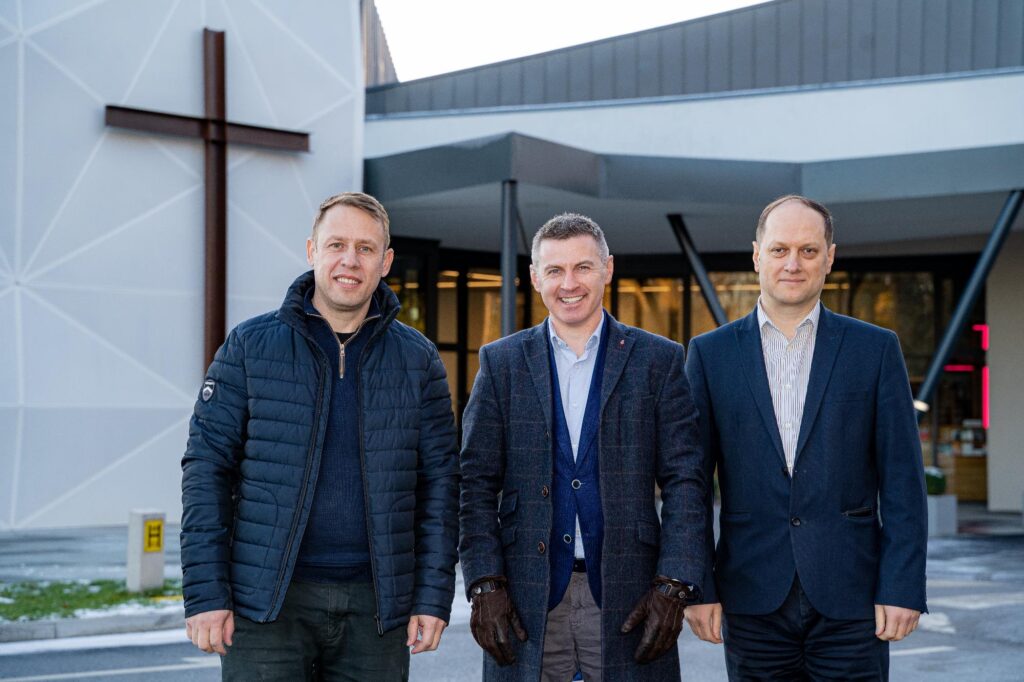 "While the majority of the donations came from our member, it was the support received from Community Finance Ireland that allowed us to complete this magnificent project. Their positive answer was God's open door for our prayers at that specific time and we are eternally grateful for this."
Valerian Jurjea, Senior Pastor and CEO, Betania Church