KBK stands for the 3 Churches in the parish – Knockmoylon, Ballyhale & Knocktopher – the Co-op was setup in direct response to the decimation of services in south Kilkenny.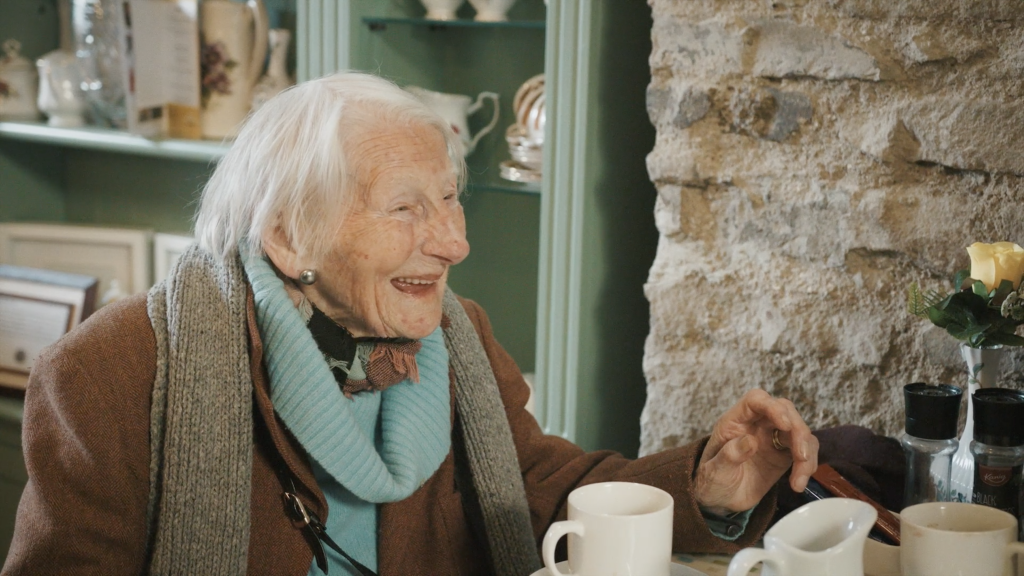 Project: KBK Community Co-Op (Billy's Shop and Tea Rooms)
Location: Ballyhale, Co. Kilkenny
Sector: Social Enterprise
Billy's Tea Rooms and Shop dates back to the 19th Century. It is believed to have been a gate lodge to an estate known as The Gardens, was a dispensary until 1964 and was subsequently taken over by the Council. The last person who inhabited it died in 2006 and deteriorated until it became a ruin and a danger to the public.

In the past number of years, Ballyhale has seen the closure of 5 shops, 3 pubs, post office and numerous businesses. They researched the feasibility of opening a Community based project. It was agreed that they open a Community Tea Rooms and Shop, run by the Community for the benefit of the Community.

They formed a Limited Co Operative Company, the shareholders of which are all members of the Parish. They source the majority of our produce locally to support local businesses.

All proceeds from the TeaRooms goes back into the Community and they presently have over 50 volunteers working in the premises which is open 7 days a week from 8am to 5pm.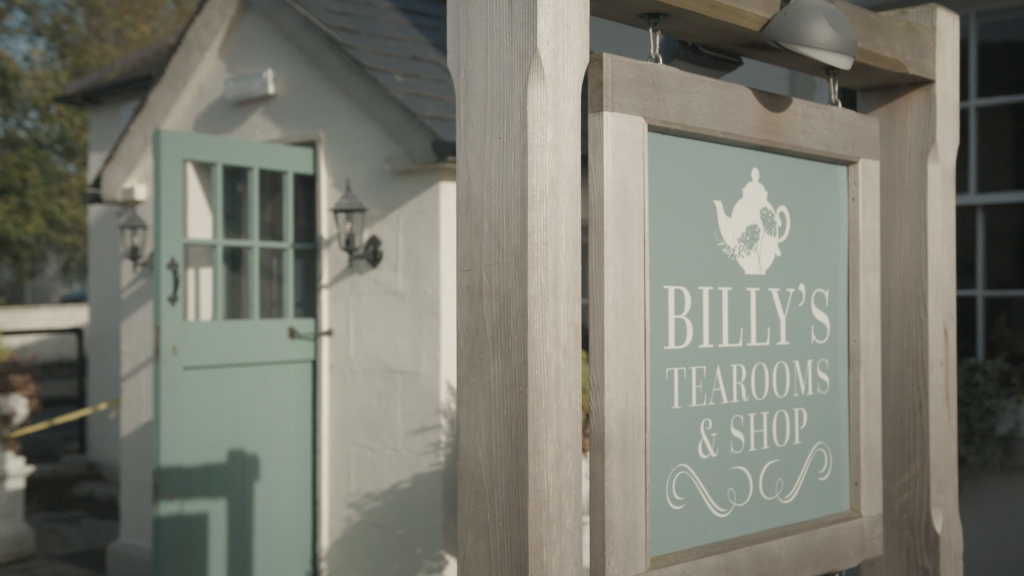 "It was a very, very easy and very, very seamless and a very, very simple procedure with Community Finance Ireland. One that caused us no stress, no headaches and no heartaches at all because they were prepared to work with us from the word go, right through to today."
David Murphy, Billy's Tearooms