Providing much needed childcare facility in a small village.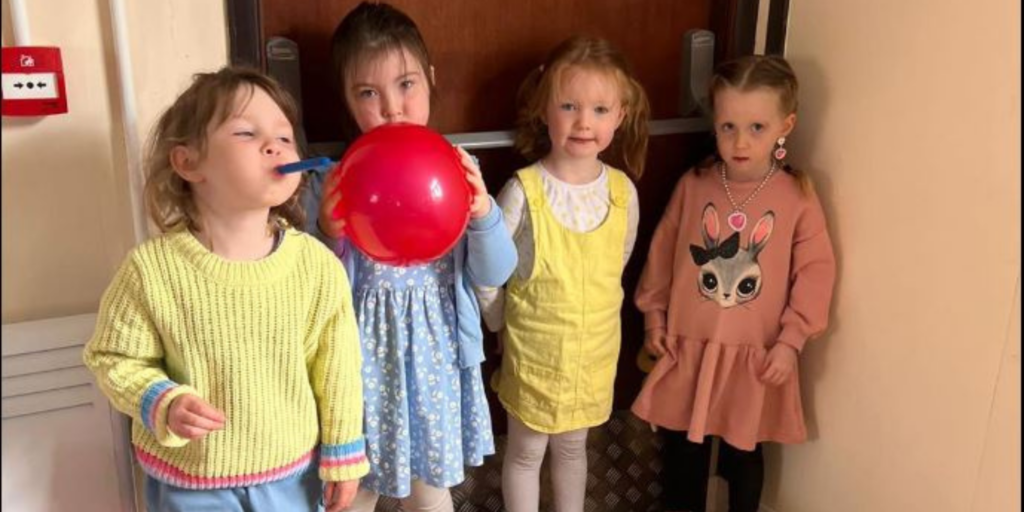 Project: Knockatallon Community Childcare
Location: Knockatallon, Co. Monaghan
Sector: Childcare
Founded in 2000, Knockatallon Community Childcare serves the small community in the village and is centred around the St. Joseph's National School. The group availed of a loan to assist with the purchase of a portacabin unit allowing them to install kitchen and toilet facilities and to expand their existing childcare offerings.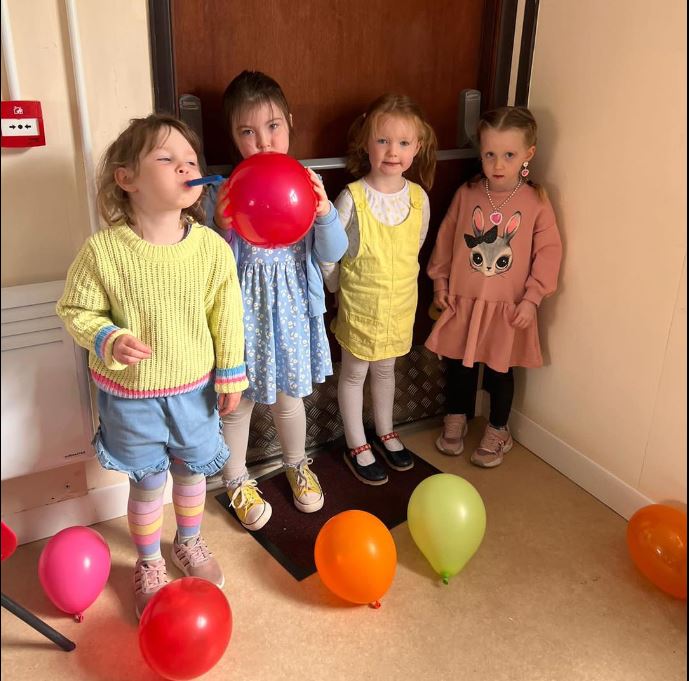 "Community Finance Ireland helped us to develop our childcare facilities in our rural part of Ireland. We can now offer full day care for children from 2 years of age, this was a massive progression for our service and has been a lifeline for many parents in our area."
Patricia Cosgrave, Knockatallon Community Childcare