A rural club with 18 championship titles supporting a community of around 2,000 people.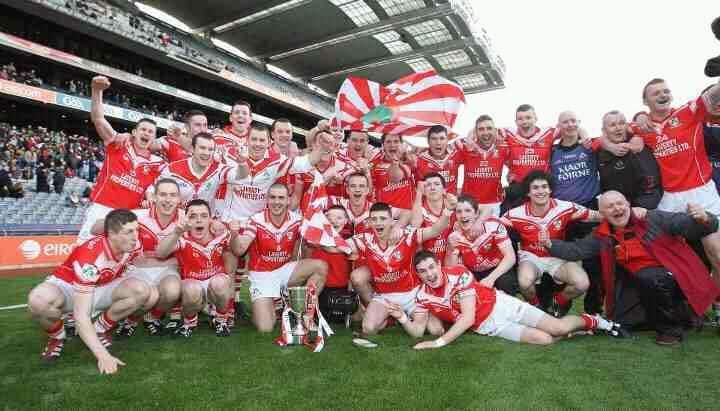 Project: Loughgiel Shamrocks GAC
Location: Loughgiel, Co. Antrim
Sector: Sports
Established in 1915 this amateur sports club has developed teams across a range of Gaelic games including hurling, camogie, men's and ladies' Gaelic football.
Working closely with Loughgiel Community Association, the two primary schools, local churches, councils and other local organisations, the club wanted to reinvest in their two pitch facilities at Father Healey Park and Father Barrett Park.
Their team approached ours, for social finance and with their successful application they moved to the next stage of their development: a significant capital build project which includes a full sized, sand carpet pitch with floodlights, ball stops and fencing as well as a 40m x 40m ball wall with 3G surface fully enclosed with floodlights.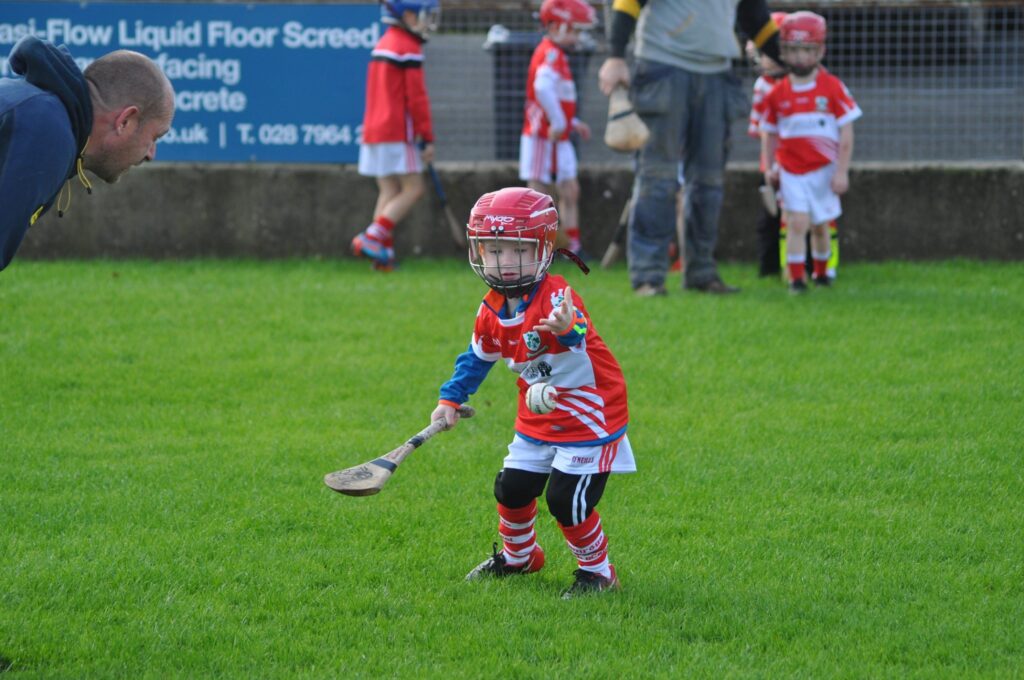 "Our experience with Community Finance Ireland has been incredibly beneficial to the community of Loughgiel, particularly that of our local GAA club, Loughgiel Shamrocks GAC. As a result of the quick turnaround, we were able to start the next stage of our development without any delays. As we progressed to expand our facilities, it became increasingly noticeable that we indeed needed greater resources to provide the best possible opportunities for our hurling and camogie teams. The introduction of floodlights, our new pitch and ball wall facilities have been a source of great excitement within our parish and community, and they will continue to be instrumental in the evolution of our ever growing GAA club. We would not have been able to accomplish this had it not been for the funding provided by CFI."
Darach Ó Maoláin, Secretary Loughgiel Shamrocks GAC