Sensational Kids CLG are an innovative award winning enterprise based in Kildare. The organisation was founded in 2007 by Karen Leigh, the current CEO, who experienced lengthy waiting lists and a lack of affordable and accessible occupational therapy services for her own children.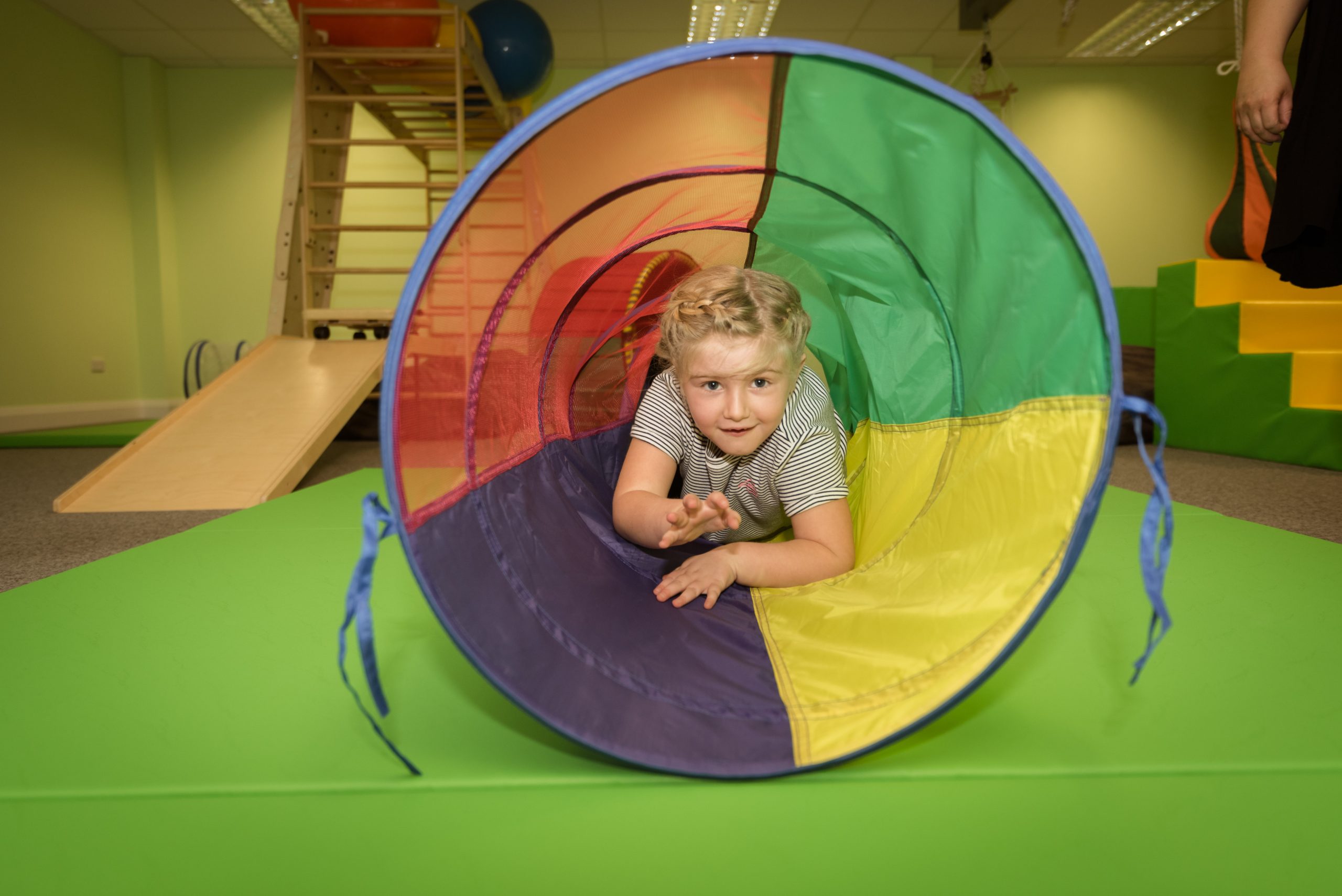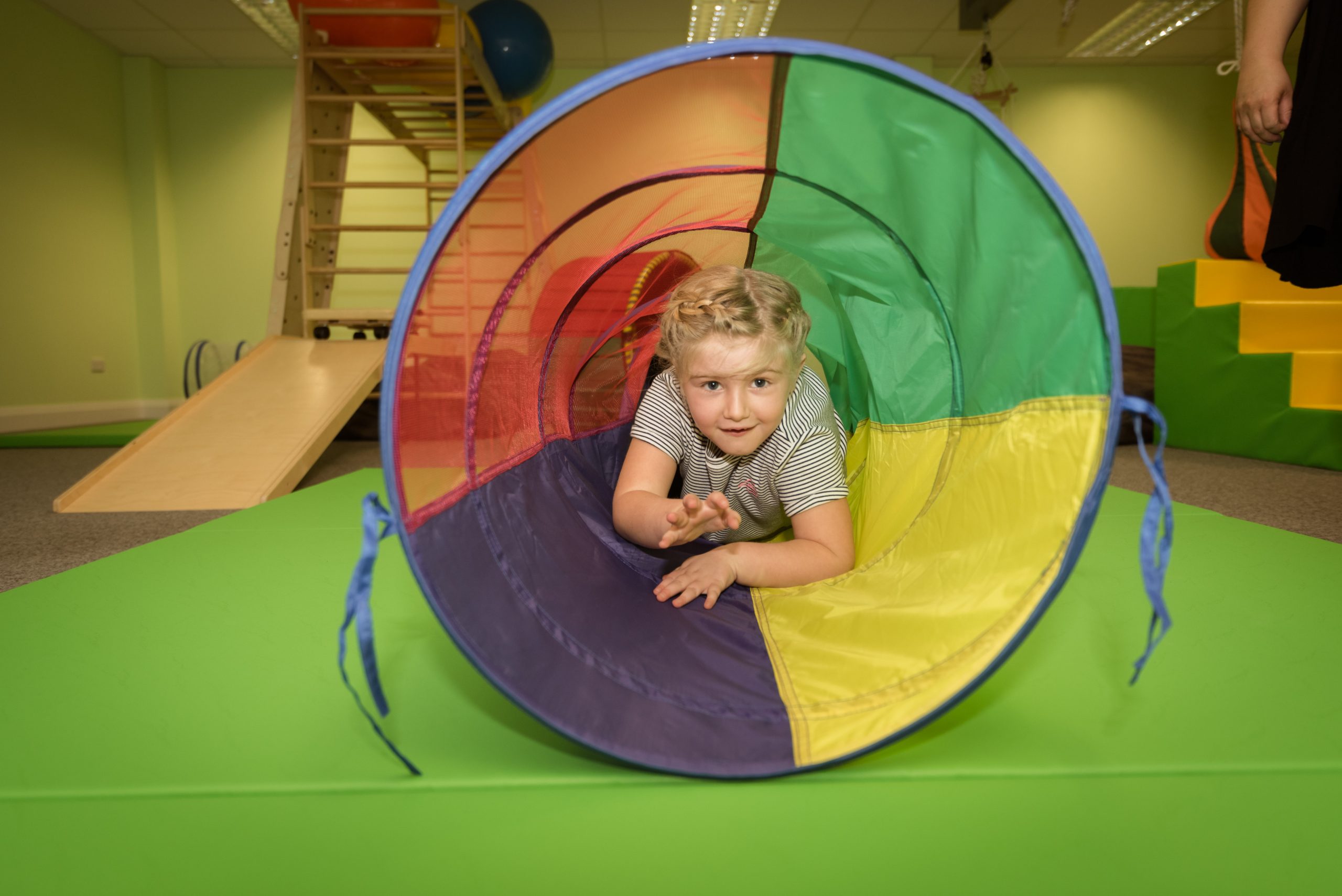 Project: Sensational Kids CLG
Location: Kildare Town, Co. Kildare
Sector: Health & Social Care
Loan Value: €130,000
The organisation aims to bridge the gap between public and private educational and developmental services for children and families. As a charity it provides subsidised services including occupational therapy, speech and language therapy, educational psychological assessment, specialist reading teachers and counselling to over 700 children each year.
During 2018, Community Finance Ireland collaborated with them to secure a loan to assist with their expansion into the Munster and Connacht areas so that they can expand their specialist support service to even more children and their families.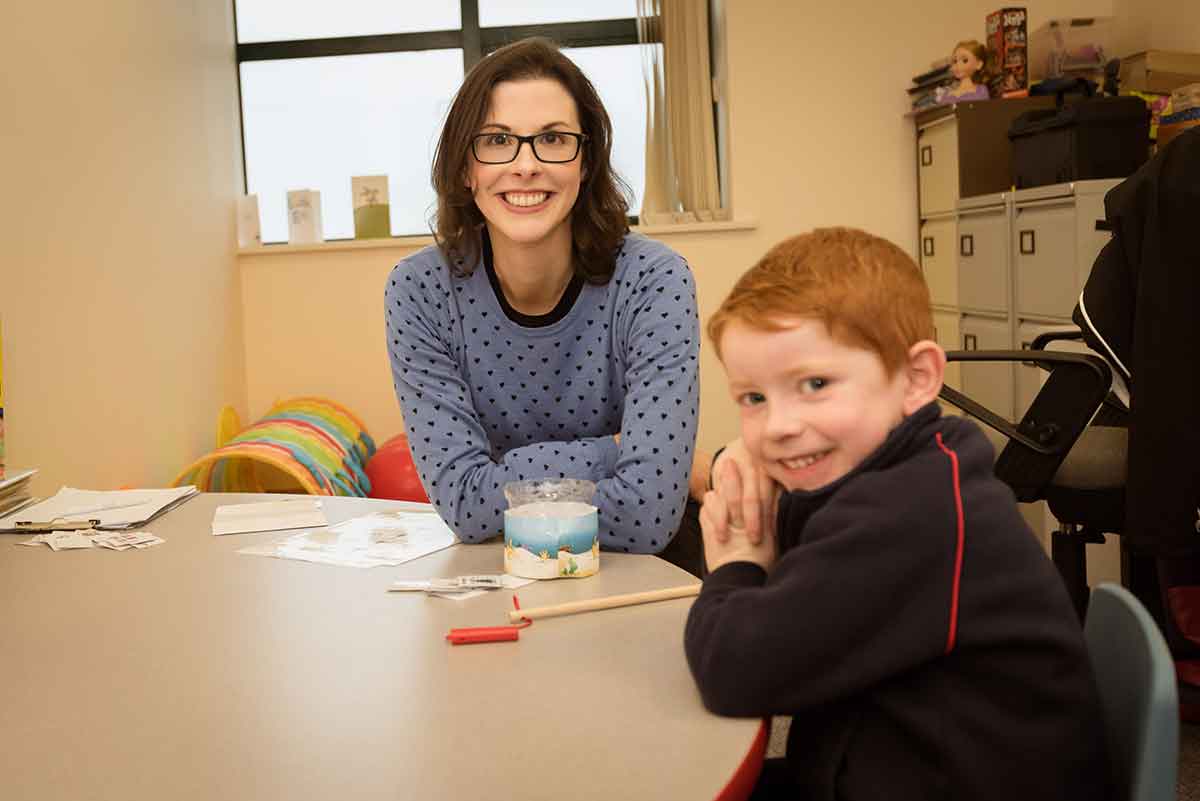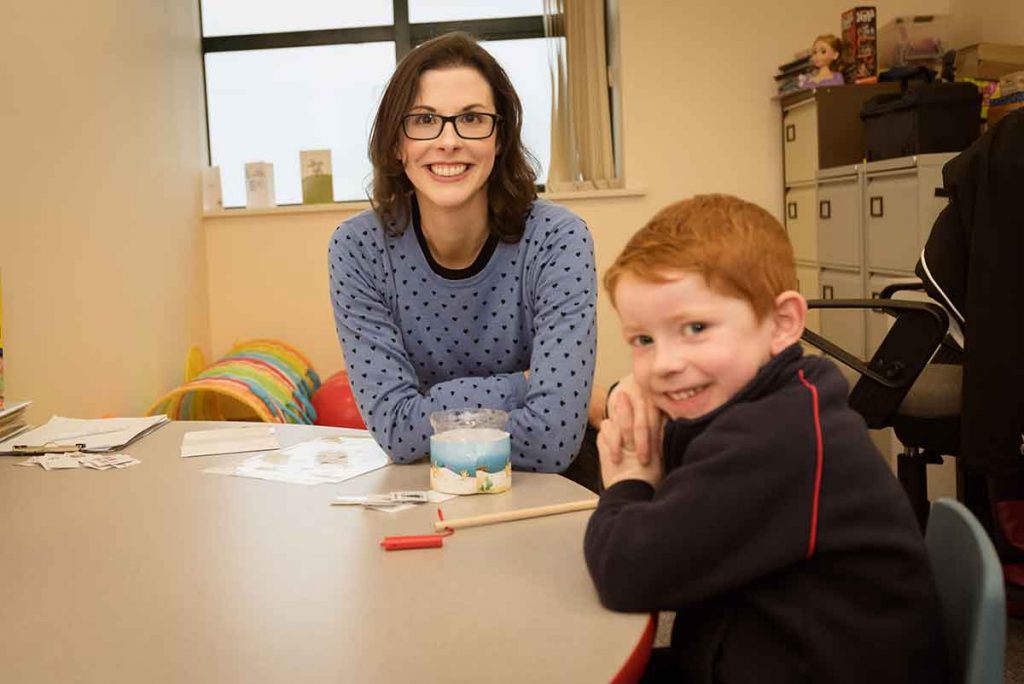 "Community Finance Ireland was a tremendous support to help us grow and scale our social impact. We were pleasantly surprised by the guidance and support throughout the application process as well as being very impressed by the efficiency and prompt decision making. The support from Community Finance enabled us to deliver our plans for growth without any delay. We really couldn't have made such an impact on the lives of so many children with additional needs without their support."
Karen Leigh, Founder & CEO, Sensational Kids CLG