Sneem is located the south west of Ireland and the Sneem Digital came together in 2014 to address the issues of emigration, out migration in the wider Sneem area.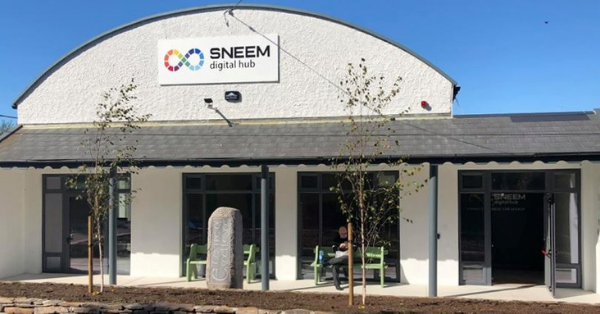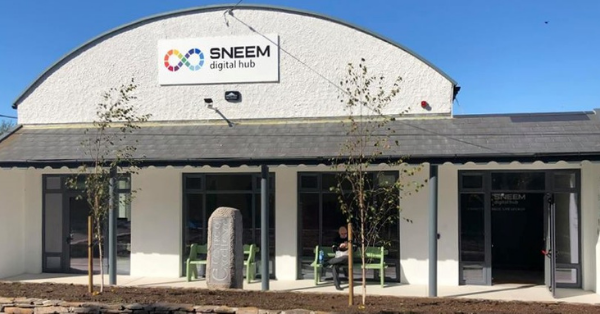 Project: Sneem Digital Hub
Location: Sneem, Co. Kerry
Sector: Enterprise
Loan Value: €129,500
The Digital Hub provides high quality hub/home working opportunities for skilled people who may wish to locate to Sneem to connect with potential employers who offer "work from home" opportunities.
They identified three key elements to ensuring its success – a comprehensive skills register, a working facility such as the Old Ring Ballroom on the outskirts of Sneem and thirdly the necessary broadband facilities.
The facility needs refurbishment so with the help of grant aid and Community Finance Ireland loan finance this made this project possible.
"The fact that Community Finance Ireland came down to visit us and made that effort to come down really impressed us. "
Julia O'Connor, Board Member of the Digital Hub