Fundraising is one of the key income sources for GAA clubs. Unlike most mainstream lenders, Community Finance Ireland takes fundraising and projected fundraising into account when considering applications for finance for GAA projects.
Our recent #Supporting Clubs On and Off the Pitch Webinars hosted by Aisling O'Reilly Off the Ball Sports Journalist and featuring some of the best GAA clubs in our communities, offered some really insightful and diverse ways that GAA clubs and volunteers are engaged in helping finance the ambition of their clubs and players.
Here are some of the innovative and most popular fundraising initiatives that are being delivered right across the island of Ireland. You may already have tried these in your club, or you may not but as everybody knows all ideas for financing and keeping the club open and vibrant are always welcome.
1. Club Lotto
Club Lotto remains a big earner for GAA clubs. When Covid struck, volunteers weren't able to go door to door to sell tickets anymore and a number of clubs moved their lotto activity to online. As one of our clients Jim Codd from Ballyhea GAA in Munster told us, at times the Club Lotto can account for up to 30% of our income.
2. Coffee Mornings and Bake Sales
Who doesn't love a delicious treat? Host a coffee morning and invite the local community to come along. From Rice Krispie squares and millionaire's shortcake to cupcakes and brownies, everyone can bring along their baked goods to sell, with the profits going into the club's coffers.
3. Fundraising Walks
During the pandemic, the activity that saw the biggest rise in participation was walking. As a result clients like Knockananna GAA (Co. Wicklow) and Kilcoo GAA (Co. Down) invested in off pitch facilities such as floodlit walkways. Our own Client Relationship Manager for Munster Nora Keogh said that sponsored fundraising walks are a great source of income for GAA clubs as well as great family events: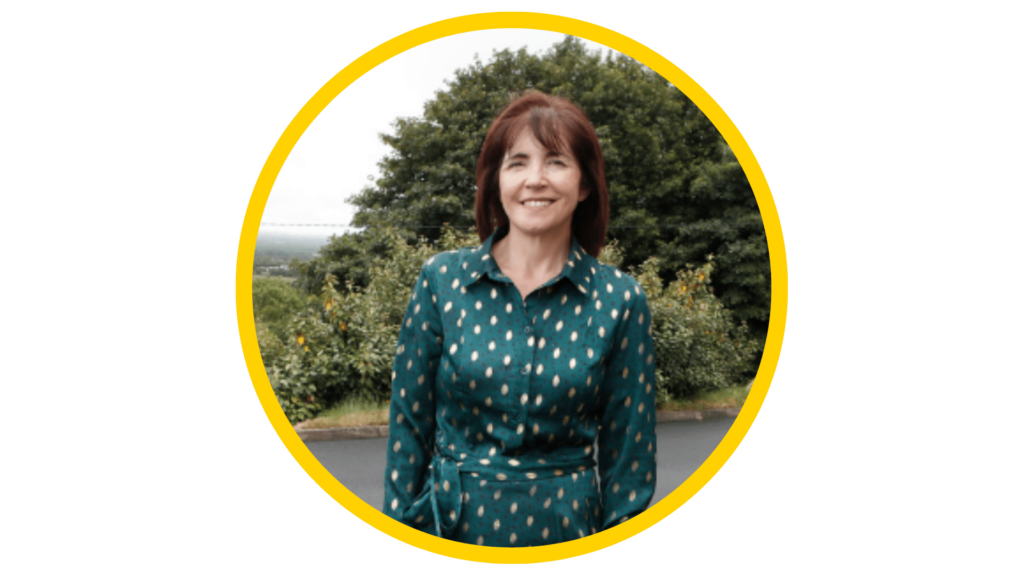 "My daughter's football club in West Limerick has the sponsored walk back again this year. The kids are delighted to go out and get €2 off each of their relatives for taking part. It's only a small amount but it all adds up. It's great to see and it's a great family event on the day."- Nora Keogh, Community Finance Ireland.
4. Golf Classics
The GAA continue to use other sports outside the realm of Gaelic Games to assist with raising funds for their club. One example that our client Jim Codd at Ballyhea GAA referenced was that of a recent Golf Classic, where a combination of players or volunteers created golf teams to compete against each other with all funds raised going back into the club.
5. Strictly Come Dancing Competitions
Add some sequins and sparkle to your fundraising activity with a Strictly Come Dancing style competition. Pair your GAA players with local community volunteers and sell tickets for a weekly dance off to see who knows their sliotar from their salsa.
6. The 300 Club
After meeting with Community Finance Ireland and setting specific and realistic fundraising targets, Freddie McInerney from Newmarket-On-Fergus GAA Club in Co. Clare explains how they set up a 300 Club: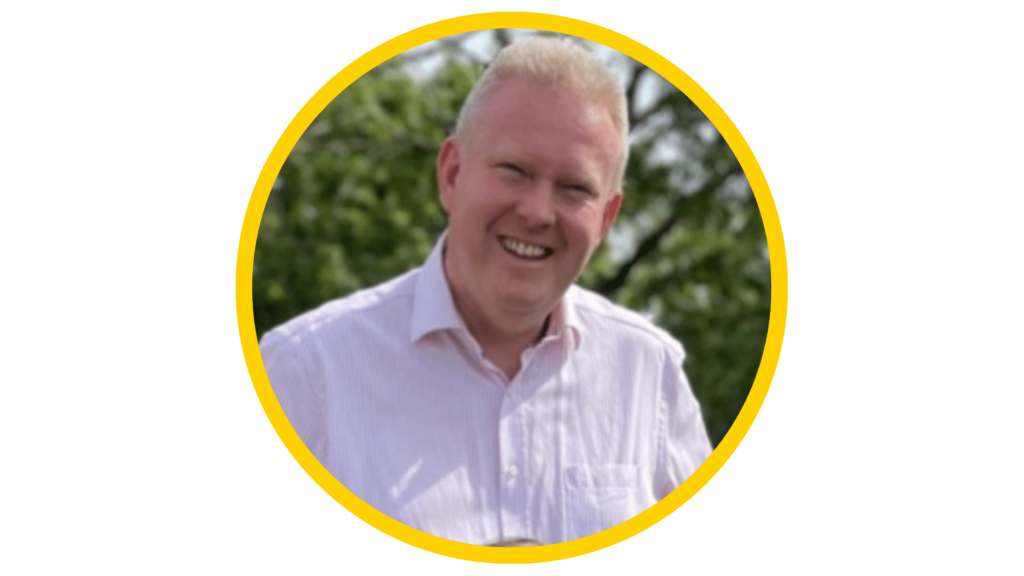 "We created a 300 club. We got almost 300 people to sign up over a four year period in which we asked for a donation of €5 per week, €250 a year or a quarterly or sign up on direct debit. People were very generous with some offering €1,000 upfront. We created a team of eight people dedicated solely to this fundraising activity. There were two lads in particular – Thomas Reagan and Darren Dugan who went out and collected probably the bones of €100,000 themselves, talking to people, ringing people, cajoling people and getting them to bring money in. So, in the end we got an awful lot of people signed up."- Freddie McInerney, Newmarket-On-Fergus GAA.
7. Family Fun Days
With many GAA clubs now the hub of most communities the ability to offer family fun days for their members and their wider community is now a reality. Bouncy castles, Mr Whippy vans, face-painting, arts and crafts and fun and games are almost as likely to be found as the footballs or hurls.
8. Car Boot Sale
It's an oldie but a goodie, but with us all trying to repurpose or resell rather than put items in landfill the car boot sale is a fantastic way to raise funds as well as reduce waste.
9. Table Quiz
Hosting a table quiz is a simple but effective way to bring in some extra cash and a great way to add some entertainment to the line up at the club house bar. A simple eight round event can be used to test your membership's knowledge on a variety of subject. Maybe even include a specialist round about your club's history.
10. Scrap Metal Collections
Scrap metal is valuable in high quantities and rural clubs have been jumping on the opportunity for years. It's easy to raise money by asking farmers and people in your village for their unwanted scrap metal at a collection point so it can then be sold on. It doesn't cost the community anything and in fact you're providing a service that they would otherwise have to pay for.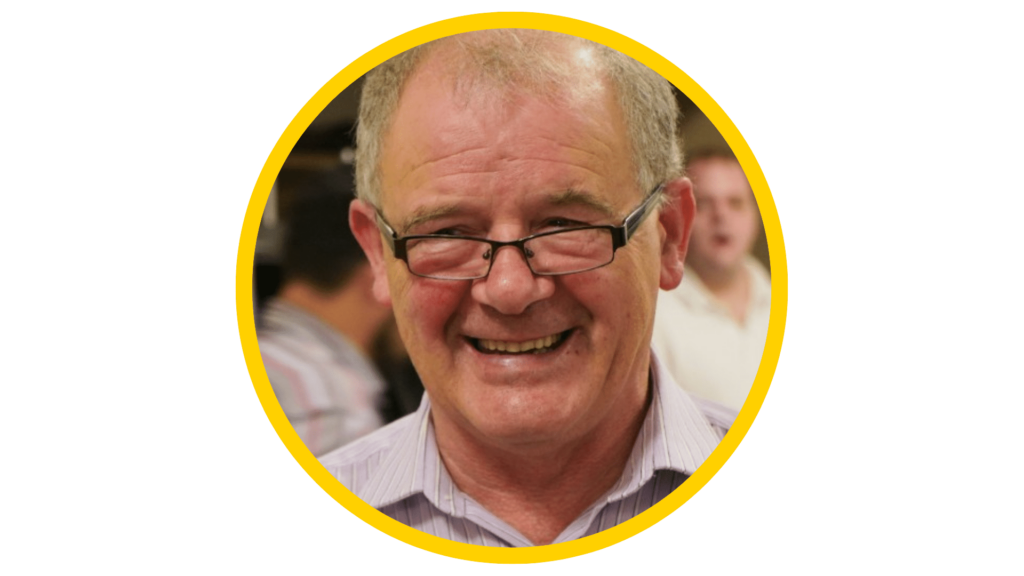 "When we started fundraising initially, we wanted to find things that are a negative cost to people, so we ran a scrap collection, initially that can bring anything from €2,000 to €10,000 depending on when you are running it and how much people have in their backyards that they want to get rid of."- Jim Codd, Ballyhea GAA.
Our thanks to all the club members or volunteers who participated in our webinar series this summer and for sharing their insights and experience. If you missed these webinars, don't worry- you can play them back here. In the meantime we speak finance, but we hear people. Click here and the local client to reach out to the local Client Relationship Manager in your area.
#Supporting Clubs On and Off the Pitch.