Positive and dynamic professional, Mary Nohilly, joins Community Finance Ireland to help volunteers and charities with lending.
Community Finance Ireland is thrilled to announce the appointment of Mary Nohilly as Client Relationship Manager for the Connacht and Donegal Regions.
With a diverse background in the banking and business lending sector, Mary brings a wealth of experience and a proven track record of success. During her tenure with financial services, Mary held several key positions, including Business Manager in Roscommon and Dublin & Galway.
In her previous role at the Irish Wheelchair Association, Mary successfully developed and implemented programs to support young school leavers in Tuam, Co Galway. Her efforts focused on enabling people with disabilities to participate fully in the community through personal and social inclusion initiatives.
Mary holds a Bachelor of Business Studies Degree from Dublin City University and is a Qualified Financial Advisor.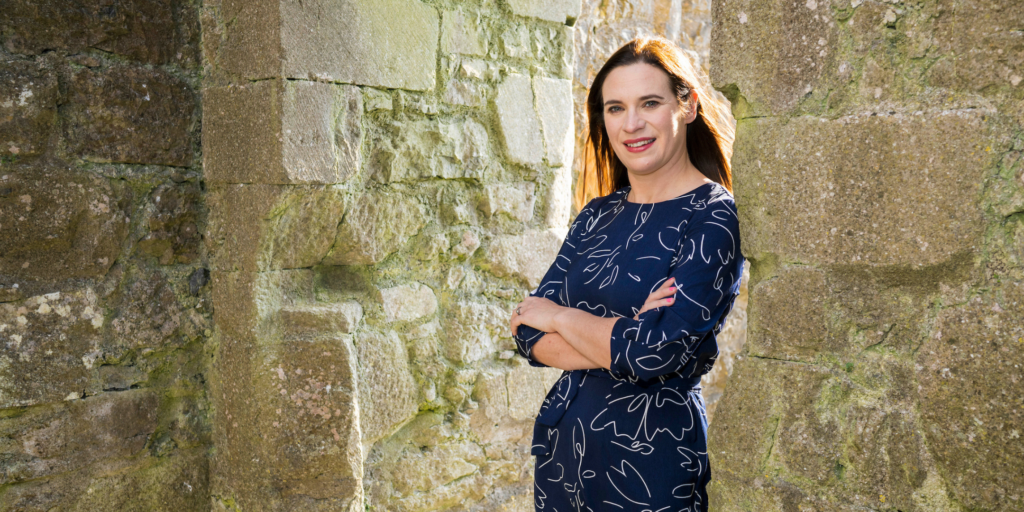 Community Finance Ireland offers tailored financial supports for sports clubs, community projects, faith-based groups, and social enterprises. Between 2016 and 2022, the organisation funded 51 projects to the value of €5.4 million across the Connacht and Donegal region.
Welcoming the appointment Barry Symes, Head of Community Finance (ROI) said:
"We are delighted to welcome Mary to our team, Her extensive experience, strong work ethic, and dedication to making a positive impact align perfectly with our organization's values and goals. We look forward to leveraging her expertise to further enhance our client service and success."
Do you have a project in mind? If you are based in counties Donegal, Mayo, Galway, Roscommon, Leitrim or Sligo get in touch with Mary today. She is ready to hear from you.