Solving problems and creating opportunities for groups in North Leinster and South Ulster.
Bringing over 40 years of experience in financial lending, Colm Prendergast has been appointed as the new Client Relationship Executive in North Leinster and South Ulster for Community Finance Ireland, the fastest-growing social finance provider in Ireland and the UK.
Colm Prendergast joins an all-island team, as the appetite for social finance solutions in the community and voluntary sector continues to grow.
A native of Kilcock Kildare, now living in Blackrock, County Louth, Mr Prendergast will support organisations across the North Leinster and South Ulster regions, working with voluntary-led groups and social enterprises to make social change possible in their local communities.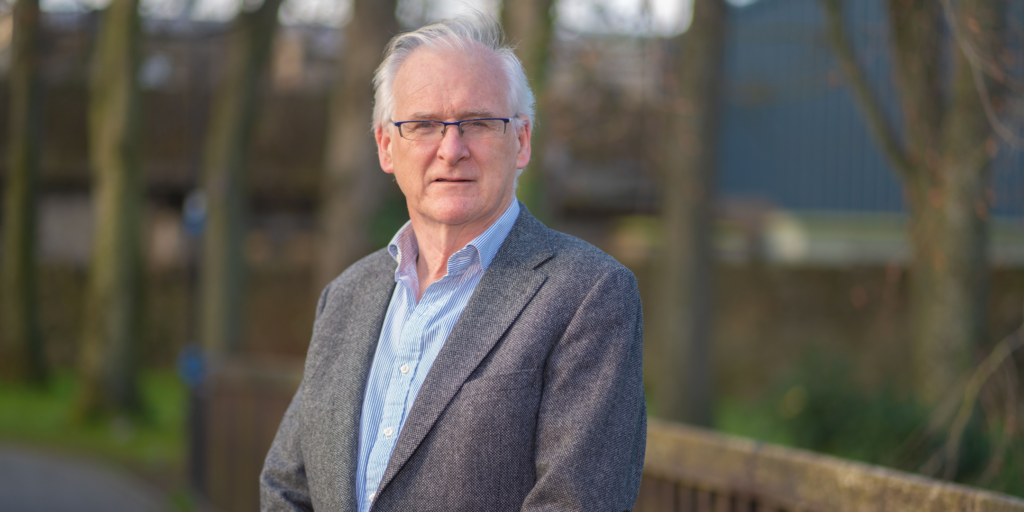 Community Finance Ireland offers tailored financial supports for sports clubs, community projects, faith-based groups, and social enterprises. Between 2016 and 2022, the organisation funded 127 projects to the value of €16.6 million across the Leinster region.
Speaking on his appointment, Mr Prendergast reflected on his how his previous role with the Credit Union Group has put him in good stead for this new venture:
"There's something of a shared mission between credit unions and Community Finance Ireland- we're here to help solve problems and create opportunities and every repayment is reinvested."While the credit union supports individuals, Community Finance Ireland provides tailored supports for community organisations who run them. We don't ask for personal guarantees, we don't charge arrangement fees on loans and we're flexible in a way that traditional high-street lending is not. If a client can repay their loan early, we won't penalise them for that. I'm delighted to be joining the Community Finance Ireland team and I'm looking forward to hearing all the big ideas which people in have to make social change in their local community. Where I live in Louth with my family, I see how the local sports clubs, arts organisations and social enterprises are at the heart of our local community – all of them led by people power. I'm looking forward to working with new clients to solve problems and create opportunities for social impact."
Welcoming the appointment Barry Symes, Head of Community Finance (ROI) said:
"Colm brings a wealth of financial expertise to our clients and potential clients across this region. We're delighted to welcome him on board and I've no doubt he'll be a huge support for community and voluntary organisations within the Cavan, Dublin, Louth, Monaghan and Westmeath regions"
Do you have a project in mind? If you are based in counties Dublin, Meath, Westmeath, Longford, Monaghan or Cavan get in touch with Colm today. He is ready to hear from you.