– Community Finance Ireland delivers almost €1 million of financial support in Cork since 2016 –
Na Piarsaigh GAA, a thriving football and hurling club with almost 800 playing members, is looking to the future with further expansion plans, after support from Community Finance Ireland (CFI) enabled the club to restructure existing bank debt.
First founded by a group of local schoolboys, Na Piarsaigh GAA Club has been at the centre of the Fairhill community in Co. Cork since 1943. As the club prepares to celebrate its 80th anniversary, the board are outlining plans for further expansion to meet the demands of a growing membership.
During the recession, the club experienced financial difficulties, which former Club Chairman Denis O'Neill says led to an anxious time for the board:
"The recession hit us badly, we fell back on payments and were very worried. When we dealt with the bank, they were dealing with us like we were a business. It was at that time that James O'Connor, Selector and Club Accountant at Na Piarsaigh, brought Community Finance Ireland to the attention of the Board."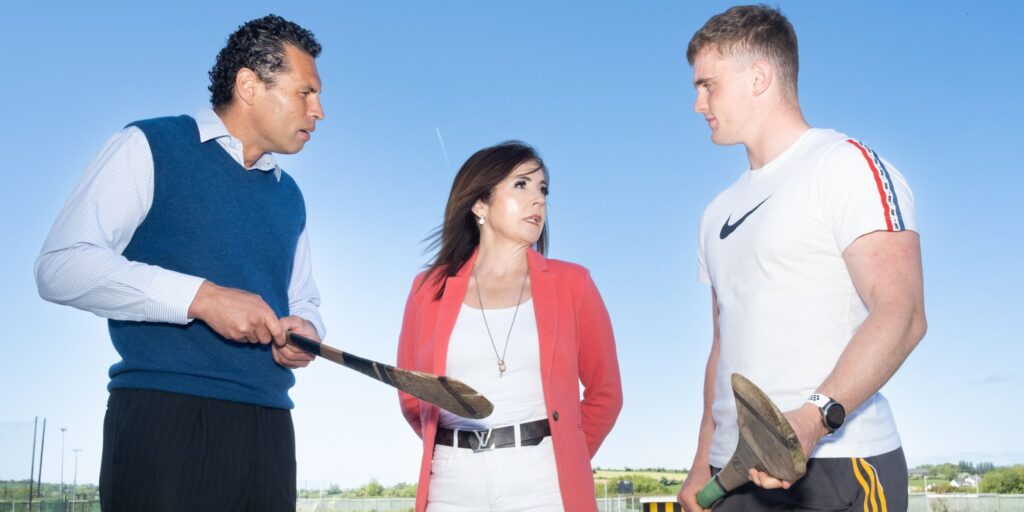 Community Finance Ireland provides social finance loans to community and volunteer-led organisations that drive social impact through sport, community projects, faith-based groups, and social enterprises. Operating a model similar to traditional credit unions, all loan repayments go toward supporting other communities across Ireland. CFI provided Na Piarsaigh Hurling and Football Club with a long-term loan of €500,000 to restructure their existing bank loans.
Club Chairman Na Piarsaigh GAA Denis O'Neill said:
"I particularly like that Community Finance Ireland are a non-profit organisation. CFI understand that we are volunteers who just want to provide quality sports services for our local community. They understand where we are coming from and the challenges we faced as a voluntary board."
Nora Keogh, CFI Client Relationship Manager for the Munster Region, said:
"Na Piarsaigh are an important hub for the local community with members playing at under six right up to senior level. Beyond the players and their families, the club also offers accessible facilities to the wider community through hire of the hall, and their indoor arena, the first of its kind to be built in Ireland which is a great source of pride for the club. We're delighted to have helped the club refinance and find a pathway to become debt free. The legacies of the recession still have a hold on many clubs across Ireland and we're proud to help them pave a way forward so that like Na Piarsaigh, they can plan for the future, rather than feel bogged down by the past."
O'Neill says the club hopes to develop new facilities for the local community and upgrade the public walkway. They hope to secure adjacent land to accommodate an additional training pitch.
Between 2016 and 2022, Community Finance Ireland delivered €7.8m in social finance supports to volunteer and community-led organisations in Munster, including €0.8m in support of projects in Cork.
A total of £16.9m (€18.5m) has been allocated to 162 sports clubs and organisations across Ireland between 2016 and 2022.
If your club is looking for finance, get in touch today or follow us on Twitter.