Community Finance Ireland's Donal Traynor is the First Irish CEO appointed to the Board of European Finance Federation
Dónal Traynor, CEO of Community Finance Ireland (CFI), has been appointed as the first Irish board member of the European Federation of Ethical and Alternative Banks (FEBEA), an umbrella group of 33 financial institutions from 15 European countries which develop and promote ethical finance principles.
The appointment was announced following the FEBEA Annual Conference in Athens last month, where Mr. Traynor spoke to delegates about the impact of CFI's work providing social finance solutions to voluntary-led and grassroots organisations on the island of Ireland.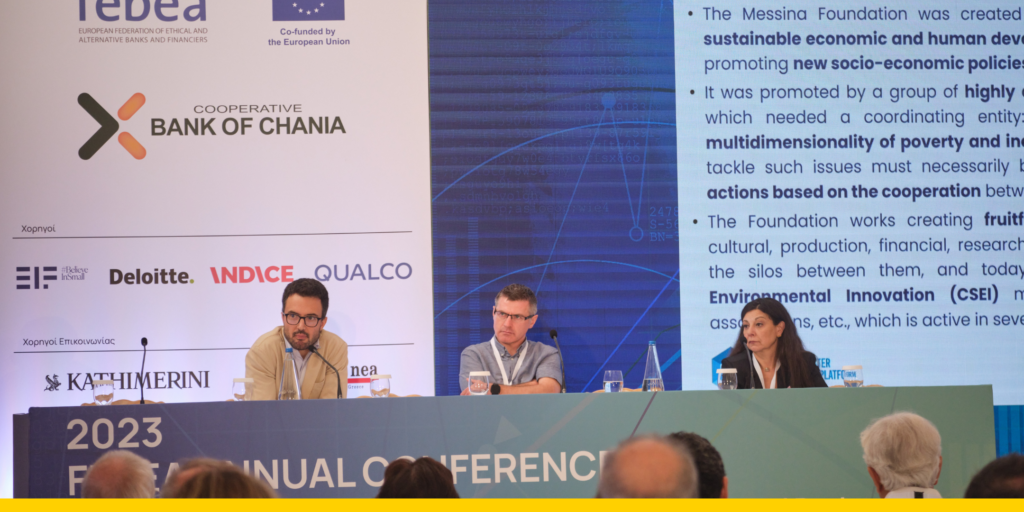 Community Finance Ireland, which has been a member of FEBEA since 2016, offers social finance loans to community organisations which drive social impact through sport, faith-based groups, social enterprises and community projects.
CFI was established in Belfast in 1995, and has supported a wide variety of organisations across the island of Ireland to a value of €100million in social finance.
Speaking on his appointment, Mr. Traynor said,
"I'm delighted to join the board of this excellent European network. FEBEA's mission to work for the development of a fairer, more sustainable and more inclusive society is directly aligned with our mission at Community Finance Ireland. We're proud to offer tailored supports to organisations that are creating palpable social change in our local communities across Ireland. Just as our peers in FEBEA do in communities right across Europe. For CFI, for our clients, and for the wider Not-For-Profit sector in Ireland, this closer collaboration with our European partners is an important step. We know from working with volunteers on the ground in communities from Bantry to Ballymoney, Donegal to Dublin, we have much to share with our colleagues across Europe and we will have much to learn from them."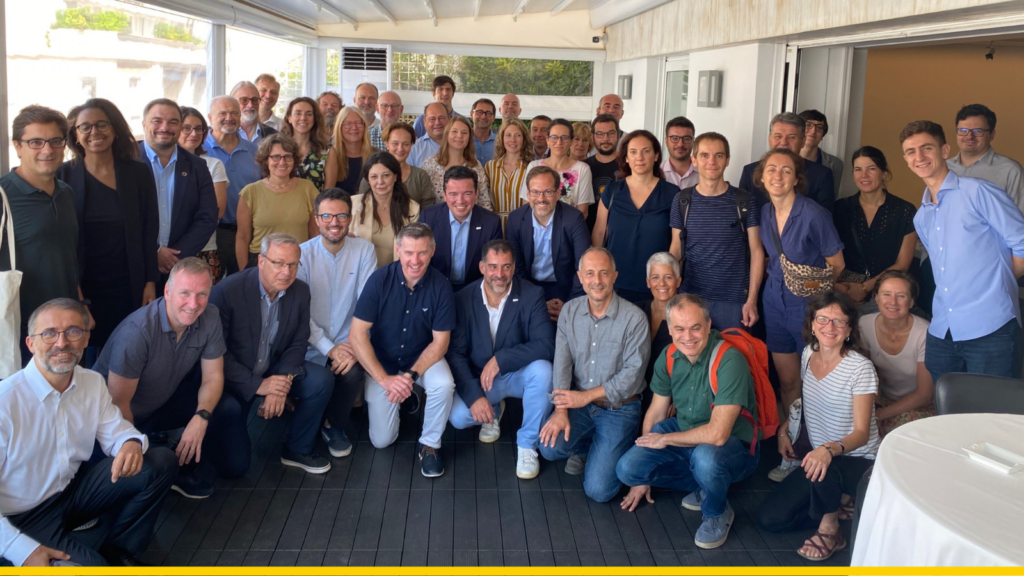 Pedro M. Sasia, President of FEBEA said:
"For FEBEA, the participation of an organisation like Community Finance Ireland, deeply aligned with ethical finance values and the spirit of community, is of great importance. That's why we're beyond happy to see Donal Traynor stepping up and actively engaging in the network's most vital body: the Board of Directors."
Originally from Cavan, Mr. Traynor was appointed to CEO of Community Finance Ireland in 2020, having led their business in the Republic of Ireland since 2004. He is the youngest CEO in the organisation's history and the first to come from a non-banking background.
For more information on FEBEA, visit their website here, and to learn more about Community Finance Ireland', visit our home page's story click here.