We are inviting you to attend our short Zoom Webinar event on Thursday 24 June from 12 noon to 12:30pm. You'll hear from our Associate Directors Phelim Sharvin (Northern Ireland) and Emmett O'Hara (Republic of Ireland) as well as our two guest speakers Conor McGale (Membership and Training Officer for Rural Community Network) and Larry O'Neill (CEO of South Dublin County Partnership).
The theme of this event is The Road Back Offers Opportunities and the panel will discuss these opportunities and how our new £/€10 million All-Island Recovery Loan Fund can support those opportunities.
---
Our Guest Speakers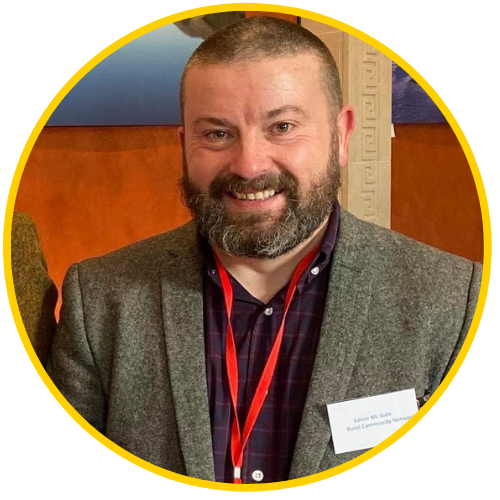 Conor McGale (Membership and Training Officer for Rural Community Network)
Conor is the Membership and Training Officer for Rural Community Network, a membership organisation representing around 300 rural groups across NI. Key elements of his work includes the delivery and sharing of fundraising and community development training and good practice.
Conor has over 25 years' experience working in the community/voluntary sector in Northern Ireland. This has included managing an Advice Centre, project management of a large community facility capital build project, co-ordinating of a cross border training programme, and the delivery of a multimedia oral history project based on the border and in rural areas of NI. He has extensive experience in fundraising, impact measurement, social media, project management, staff/volunteer management, project evaluations, strategic & business planning, and group facilitation. Conor graduated from the University of Ulster with a BSc Hons in Occupational Psychology and has achieved the Diploma in Community Development Practice, PRINCE 2 Project Management Qualification, ILM Level 5 in Management and a Diploma in Digital Marketing.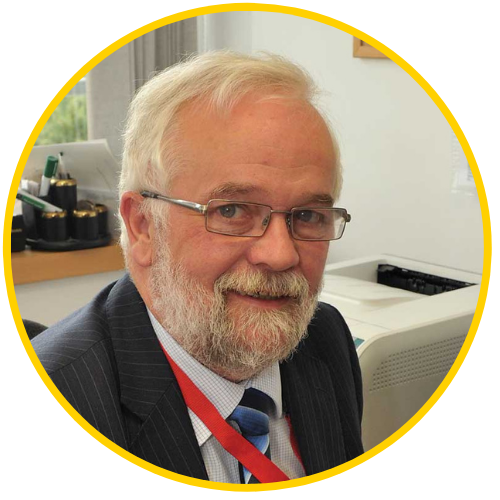 Larry O'Neill (CEO for South Dublin County Development).
Larry O Neill is the CEO of South Dublin County Partnership CLG and has been employed by SDCP and CPLN since 2005.
Larry commenced his career in community development in the early '90s as CEO of Wicklow Rural Enterprises. He was a founding director of Horse Sport Ireland and served as Director/Chair of ILDRA CLG the national governing body for endurance riding in Ireland.
Larry is a graduate of UCO (MBA) and has been involved in Social Enterprise in the South Dublin Area for over 15 years; has served as Chair of Oakfield Trust; Chair and founding Director of Recreate and director of Recycle IT CLG. Larry is a member of the National Social Economy Implementation Oversight Body Established by the government and chairs the Irish Local Development Network Social Economy Committee.
---
Register Now
To reserve your place, simply click here to register.