– £18 million social finance provided to Northern Ireland voluntary sector since 2016
Belfast charity, Kids Together, has purchased a new premises on the city's Springfield Road, with £150,000 support from social finance providers, Community Finance Ireland. The purchase will allow Kids Together to provide services for 408 children and people with complex needs each year, in response to increasing demands from local health trusts.
Since 2016, Community Finance Ireland has supported 166 social enterprises and organisations from across the community and voluntary sector in Northern Ireland, with a total of £18.1 million in social finance loans.
Phelim Sharvin, Head of Community Finance Ireland, Northern Ireland said:
"The rate at which Kids Together has expanded its service offering is indicative of the team's professionalism and expertise and their desire to respond positively to the ever-increasing needs of individuals and their families. We're delighted to support the next phase of Kids Together's growth and development.  Community Finance Ireland has provided £18million in social finance to Northern Ireland's voluntary sector since 2016 and we're proud that almost a third of that has gone to organisations like Kids Together, which delivers Community Services, Childcare and Health and Wellbeing services." 
Kids Together was established in 2005 and delivers wide-ranging childcare, youth programmes and specialist care/therapy support for children and young adults with complex disabilities. Service users are located across the Greater Belfast area and growing demand from Health Trusts and families created the need for a new property.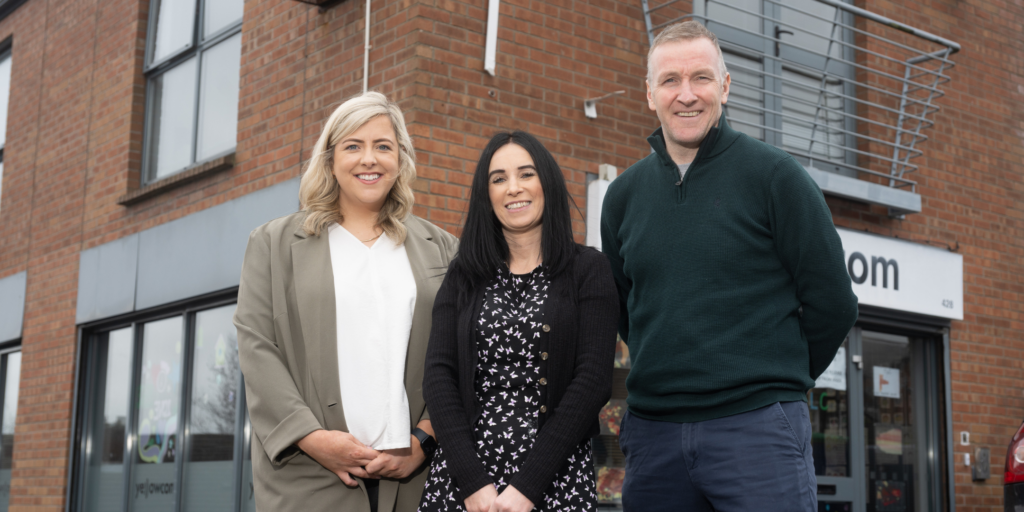 Mairead McCrea who founded the charity explains:
"The demand for our services has risen every year since 2005 and the acquisition of the new property, which includes a lift for service users, is a great opportunity for Kids Together to help secure our future and deliver key services on-site . The social finance support and advice from the team at Community Finance Ireland that allowed us to move forward with the of our new property, has been invaluable.  Phelim and the team really understand and encourage our plans for growth and development.  We couldn't have made the new property purchase and therefore extend our services without their help and advice."
If you and your community facility need advice, get in touch today or follow us on Twitter.