Community and volunteer-led organisations who choose social finance solutions could see a social return of investment of over 3.42 times the initial investment. That's according to Community Finance Ireland (CFI), the most progressive social finance provider across the island.
Based on a social value analysis undertaken by Rose Regeneration and the Rural Community Network, CFI has established that for every €1/£1 spent in delivering projects on the island, local communities have seen a return of 3.42 times that investment, through wider social benefits such as improved community health and increased employment opportunities and skill levels.
Dónal Traynor, CEO of CFI, says the cumulative impact of such projects is boundless:
"We strive to create a lasting social impact in every community on the island of Ireland. As the first all island Social Value Report our team and clients can really see the multiplier effect played out in communities across the island every day. If a community development group were to invest in remote working spaces, for example, the ripple effect sees stronger social connections in that community, more money spent in local businesses, and a greater sense of belonging for individuals who might have previously worked in isolation at home or spent hours on a commute. You cannot underestimate the social impact of these changes, and the social value analysis carried out by Rose Regeneration and the Rural Community Network, via the Social Value Engine platform, demonstrates the return of investment which communities can expect."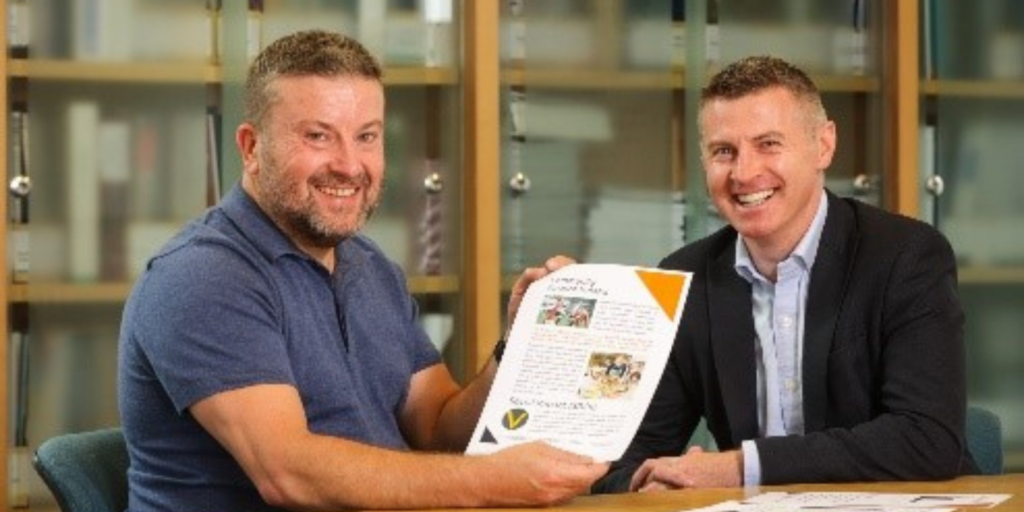 Mr. Traynor added that social finance offers communities even greater social impact:
"Not only do we offer more tailored supports and knowledgeable advice for volunteer-led organisations, but communities also know they're part of an all-island social impact network – in repaying their loan, a sports club in Ballymoney is supporting a social enterprise in Bantry. Any profit goes straight back to supporting other similar projects, it's a circular social economy that is making real change happen in communities across the island."
Conor McGale, Evaluation and Impact Manager at Rose Regeneration said:
"We were delighted to be approached by Community Finance Ireland to carry out this analysis, which clearly demonstrates its social impact in supporting organisations across the island of Ireland. This report focuses on the assistance that CFI provided to a wide range of groups, whose financing and fundraising options were seriously curtailed by the COVID-19 pandemic. Through the conversations that we had, it was clear that CFI played an essential role in ensuring many VCSE organisations were able to keep growing and developing, whilst continuing to provide essential services to their local communities."
For more information you can view the report in full here.